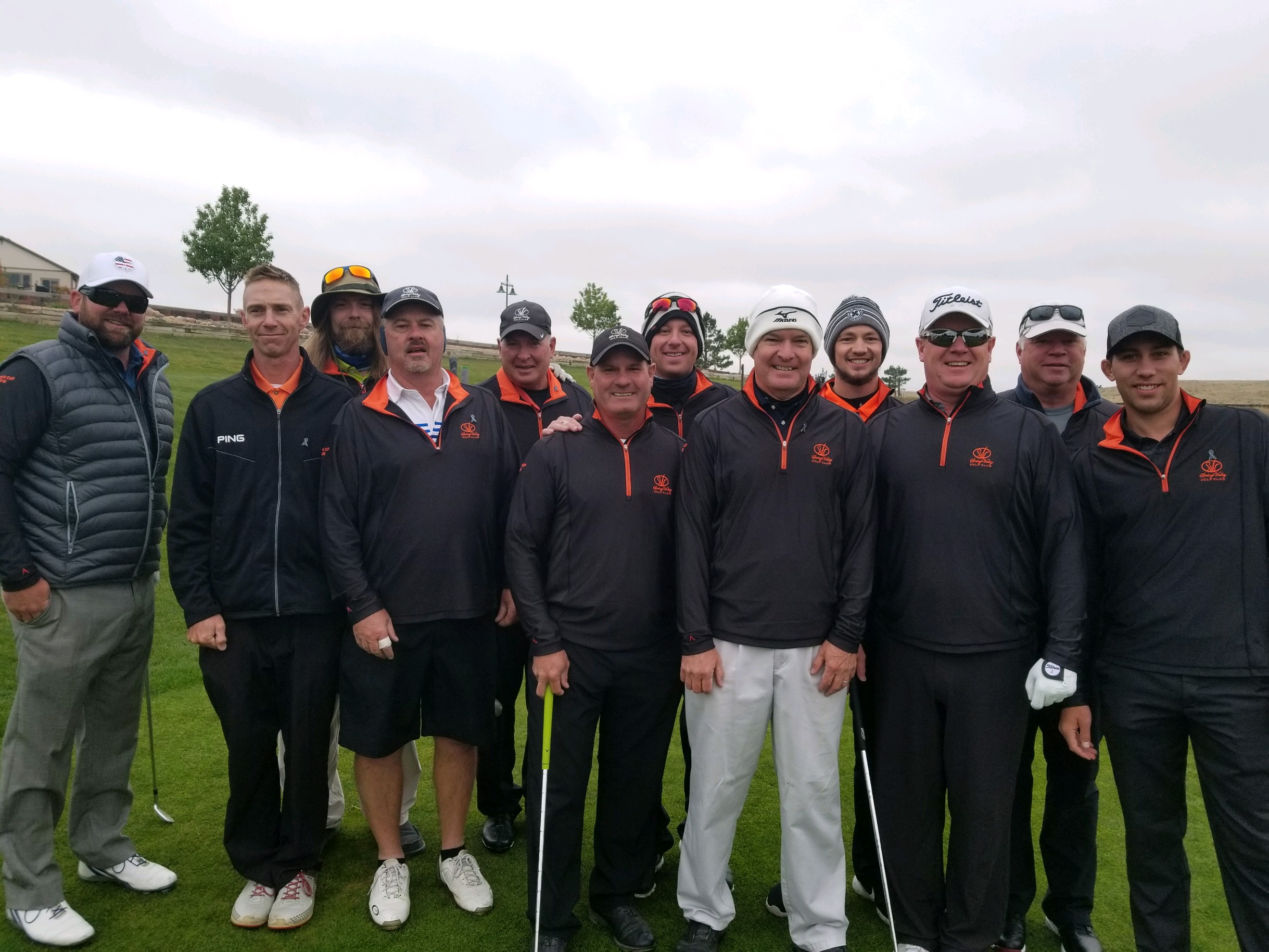 2020 Men's League
Spring Valley Men's League is a 9-hole stroke play league which runs for 22 weeks.  The men play on Thursdays; players can play anytime on a Thursday after 6:30am as long as they play with another league member.  The league begins on April 16th and comes to an end on September 10th.  The season is capped off with an 36-hole Club Championship on September 12th and 13th. 
The Men's League is comprised of 4 flights; this allows for equitable competition and for players of all skill levels to be comfortable and compete within the league. Gross and net winners are awarded both weekly and for the year long competition.  Year long winners are awarded with gold and silver coins as well as the opportunity to partake in the Keith's Cup competition!   
In addition to the weekly play with a weekly skins game, a match play championship is hosted, a senior interclub program is available, as well as the opportunity to play in several weekend tournaments.  The cost to join the league is $110; this fee includes your GHIN handicap and league operating expenses – i.e. gifts, trophies, banquet, etc. 
MEN'S LEAGUE KICKOFF CLASSIC – APRIL 11TH

SPRING VALLEY SENIOR – MAY 19TH

MATCH PLAY BEGINS – JUNE 1ST
MEN'S AMATEUR OPEN DERBY – JULY 17TH
  MEN'S AMATEUR OPEN– JULY 18TH-19TH
COUPLES' MATCH PLAY BEGINS – JULY 27TH
CLUB CHAMPIONSHIP – SEPTEMBER 12TH-13TH
BANQUET – SEPTEMBER 16TH
KEITH'S CUP – SEPTEMBER 25TH-27TH

CHECK THE CALENDAR FOR FAC'S, WEEKEND TOURNAMENTS, AND OTHER IMPORTANT DATES!
Sign-up for 2020 Men's League will begin Jan. 1st for 2019 League Members.  On, Jan. 8th League sign-up will be open to any newcomers.
***REMEMBER, LEAGUE FILLS UP QUICK, SO DON'T DELAY***
To find out more specific information about the league,  receive the league packet, or with any league questions give us a call 303-646-4240 ext 4 or visit us in the pro shop today!