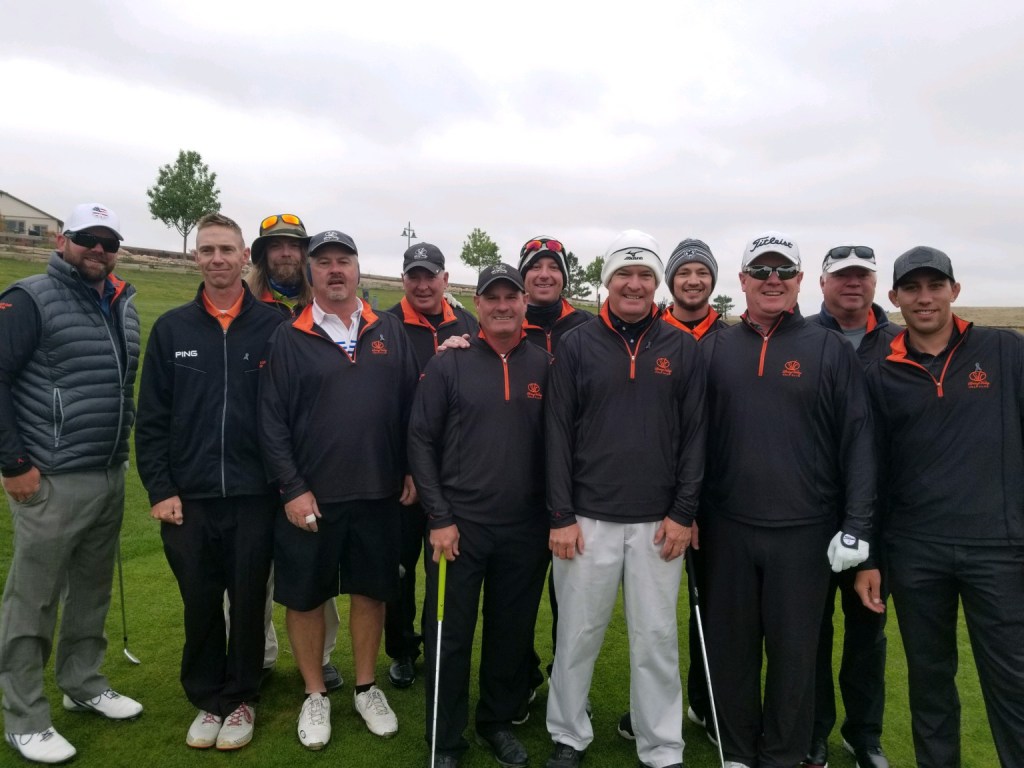 2021 Men's League
2021 Men's League Information Page 1
2021 Men's League Information Page 2
Sign-up for 2021 Men's League will begin Jan. 4th for 2020 League Members. On, Jan. 11th League sign-up will be open to any newcomers.
***REMEMBER, LEAGUE FILLS UP QUICK, SO DON'T DELAY***
To find out more specific information about the league, or with any league questions give us a call 303-646-4240 ext 4 or visit us in the pro shop today!